Sign up to be the first to know when our meditation
cushions are back in stock.

SIGN UP TO BE THE FIRST TO KNOW

Enter your email and get notified when our cushions are back in stock. Limited quantities will be available.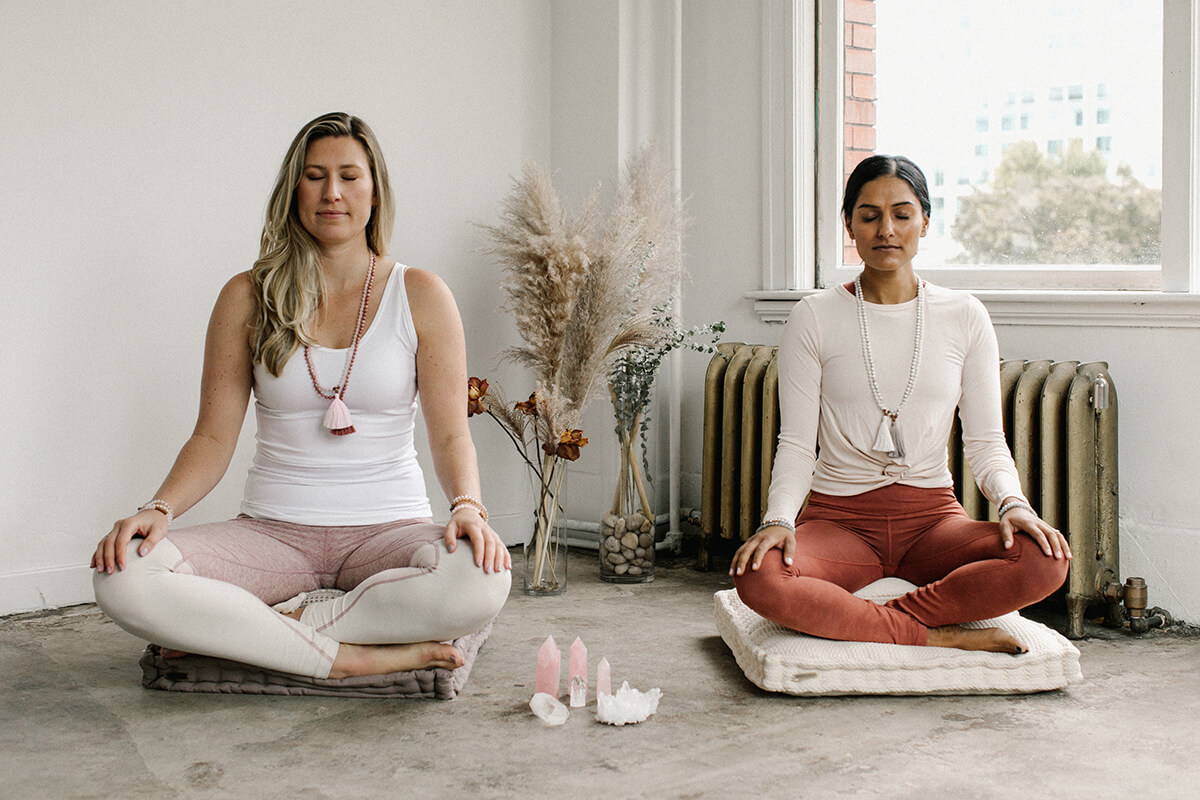 How to choose your meditation cushion

For open hips and soft support.
We recommend Woven style and Metalisse style
For regular hips and medium support.
We recommend Chindi Styles
For tight hips and firm support.
We recommend Jute and White Overstuffed Styles
Having a home meditation space is a great way to stay inspired to take a moment for yourself. We all know the saying, 'Out of sight out of mind.' Visual reminders can be a powerful motivator.

And as it's in our home, we want it to reflect who we are.

A meditation space can be whatever you want it to be. It can start small, and grow as you do in your own personal journey.