A mother's love is a gift of motherhood. It comes from a place of love, light and connection to a higher self. Honor the divine love of Mom with this mala, which celebrates a mother's deep connection with those she loves most.
GEMSTONES
Morganite: The pink stone is believed to connect the heart and soul with love. It's worn to bring healing energy of compassion, joy, confidence, inner strength and unconditional love.
Silver: The element acts as a reminder for self observation and self love.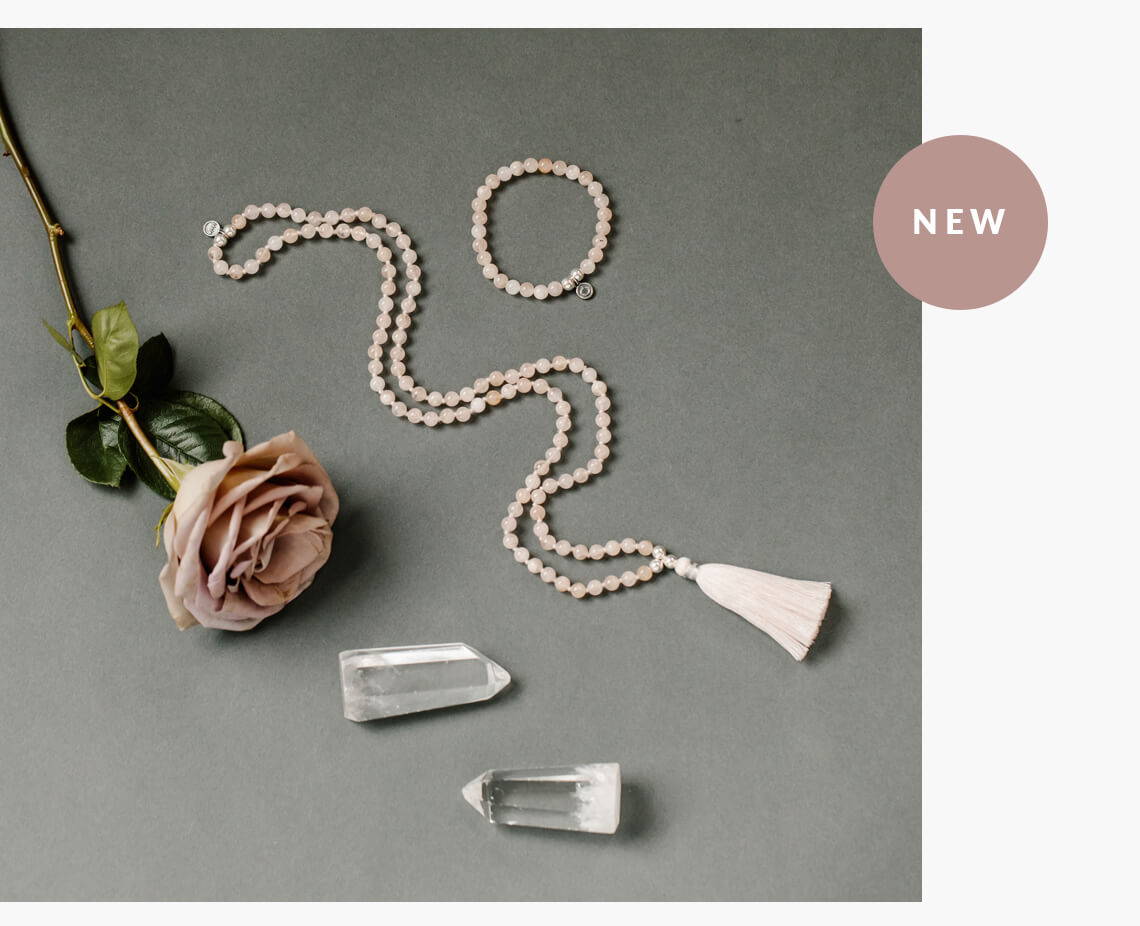 ---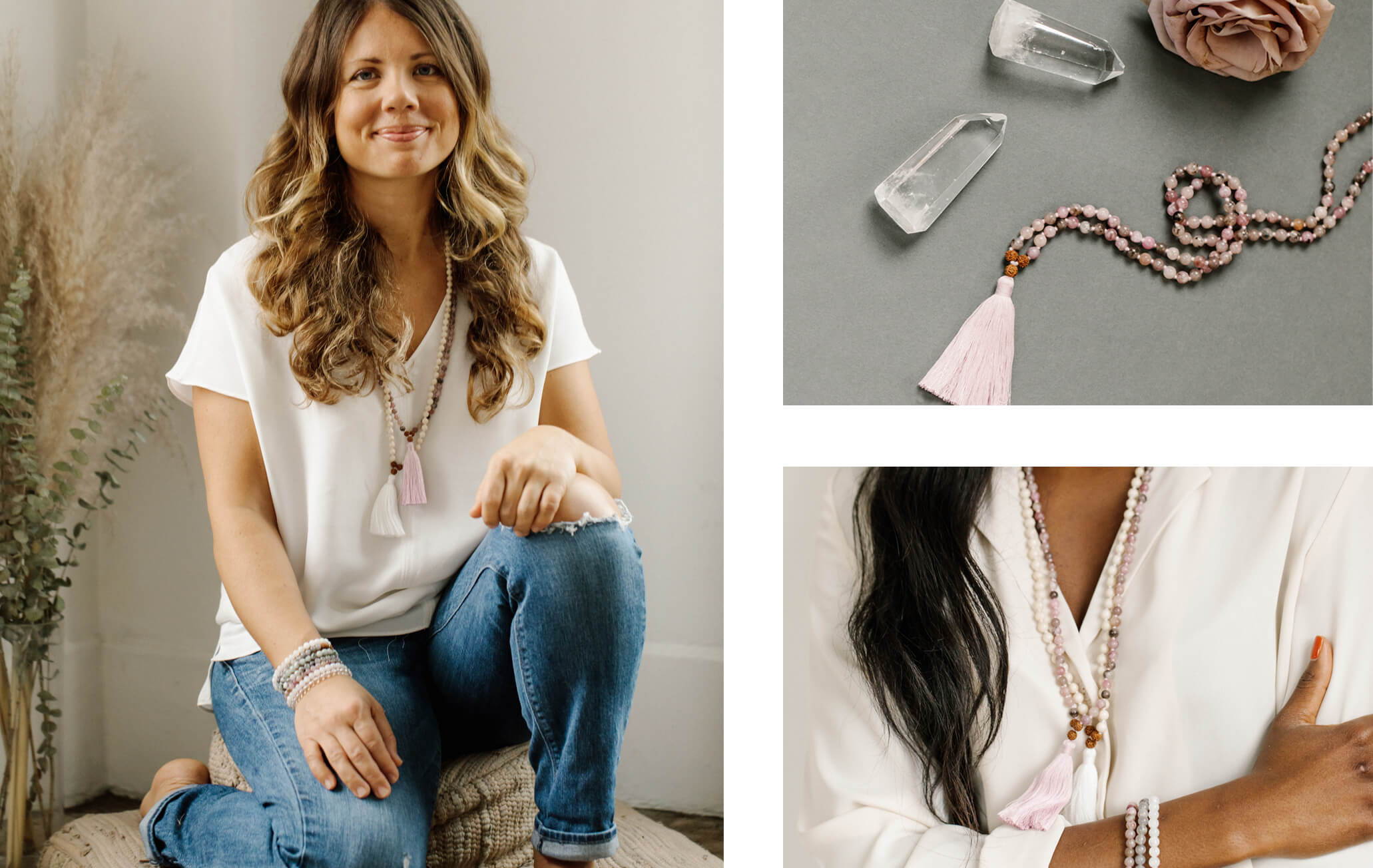 ---