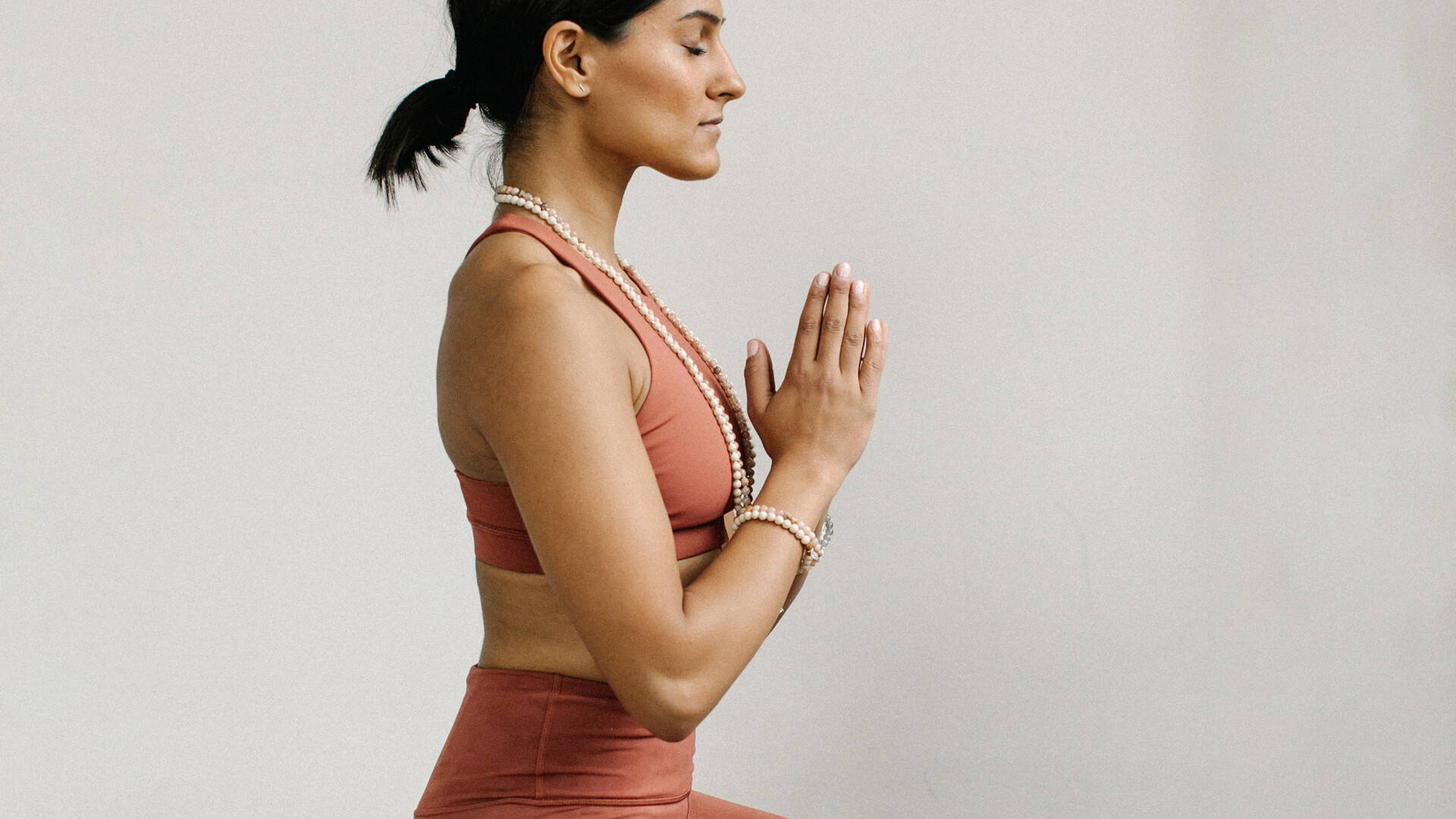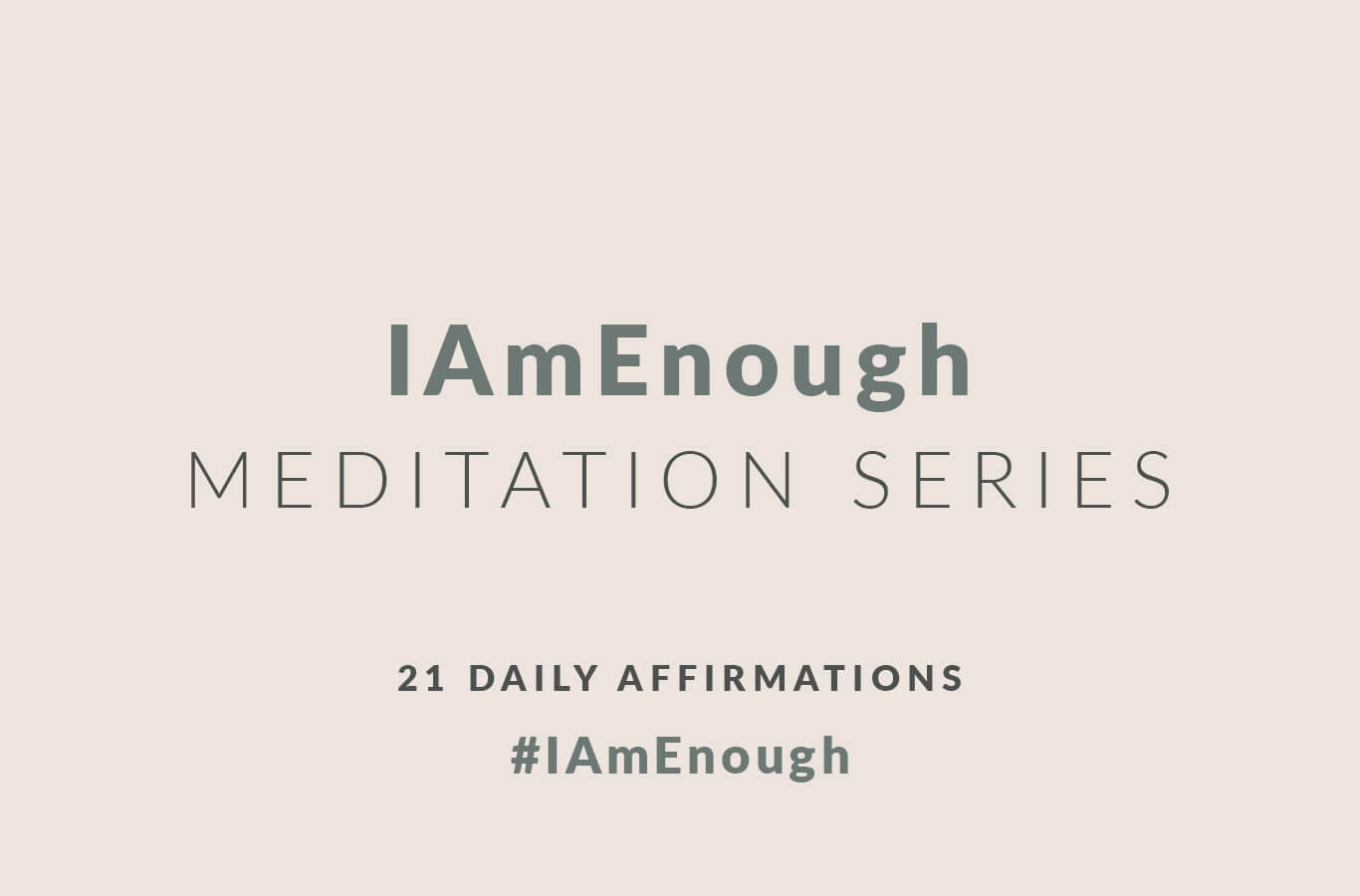 Welcome to your 21-day I Am Enough meditation series!
We designed these meditations to help you reconnect to yourself, and grow through any limiting beliefs. The repetition of positive affirmations is a powerful tool. It's proven to help break negative thought patterns and replace them with positivity, compassion, and self-love.
During the course of this series, we urge you to connect to your most expansive self without boundaries. Challenge yourself to devote 10 minutes a day for 21 days to begin your transformational inward journey. Use this series as a daily reminder that YOU are enough.