Online Mindfulness
& Meditation
Video Courses

Learn how to strengthen your practice with one of our new online mindfulness courses. The practice of meditation has many purposes, and we are here to help guide you through them. Whether you are brand new to meditation, or you've been practicing your mindfulness journey for a long time, you can learn and join us at any stage you are in. We start by diving into a beginner's mindset to learn the basics of meditation together. From there we will take it one step further to find your focus by using tools, techniques, breathwork and mantras to deepen your meditation practice.

We are honoured to share these learnings with you, and look forward to diving deeper into the power of meditation together.

Mindfulness and Meditation Courses

Beginner's Mind: How to Start Meditating

This course is designed to help you start your meditation practice. We will uncover all of your unanswered questions such as how to begin, where to get started, how it will feel, what to expect, how to keep going and all of the basics to learning how to enhance or start your meditation practice. We aim to deliver a simple and direct method for establishing an ongoing meditation practice that you can carry with you throughout your journey of life.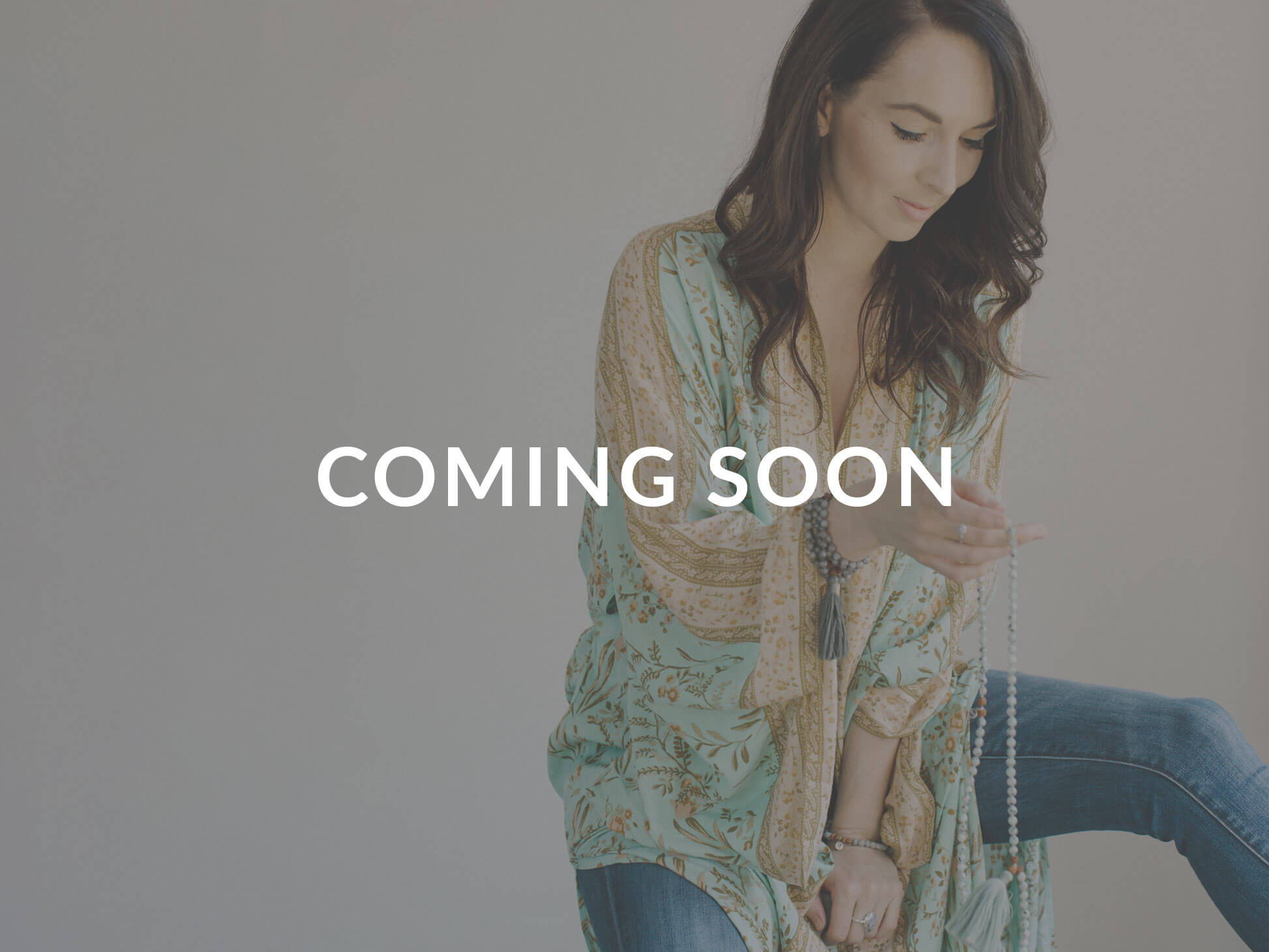 Now that you have established your meditation foundation, we want to honour that by taking your practice one step further and placing emphasis on focus. This can sometimes be challenging for some, but once you're able to increase your ability to concentrate and focus during meditation, benefits such as reduced stress and anxiety, and an increase in relaxation and mindfulness can be conquered.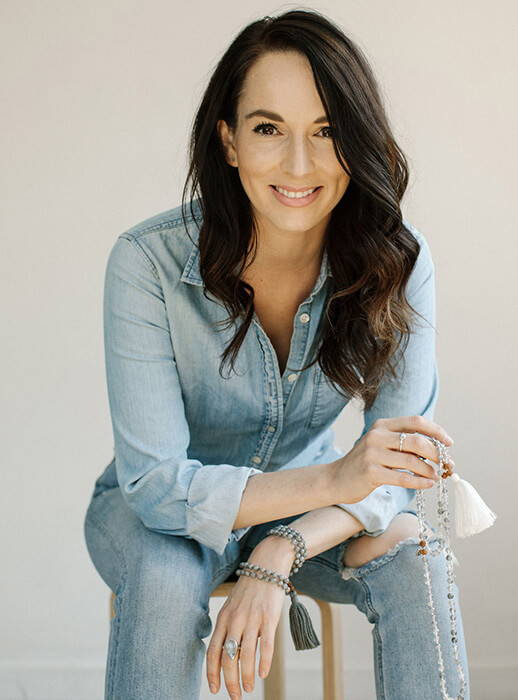 Ashley Wray is the founder and CEO of Mala Collective. The company works with artisans in Asia (from Bali to India to Nepal) to create products supporting a mindfulness and meditation practice.
Merging both authentic practices and beautiful pieces, Mala Collective wants to inspire you to live your mindfulness practice at home and throughout the day. Ashley designs the pieces, such as mala beads, crystal kits, and meditation cushions, by merging tradition and modern-day aesthetic.
Since starting Mala Collective in 2011, Ashley has taught meditation across North America, taken meditation trainings from LA to NY to India and Bali, and has worked to make meditation and mindfulness more accessible and fun.
Mala Collective has worked with brand partners from Lululemon to Anthropologie. And has been featured in YGQ, British Vogue, Yoga Journal, Goop, Well + Good, and Poosh.
This course was exactly the kickstart I needed to start my meditation practice. Ashley is so incredible and she shares so many golden nuggets of information that I really had no idea about until diving into this material. This course is short, sweet, to the point, and full of so much value. The videos are easily digestible, calming, and set the perfect foundation for mindfulness practice. I am now meditating daily and have a new sense of calm and serenity that wasn't there before.
-Freda. S
These videos are so stunning! And the training material is even better. Before taking this course I was so intimidated with meditation and really had no idea where to start. The Beginner's Mind was the perfect way to reset my mind, and start my meditation journey. I am so grateful for this experience and for Mala Collective.
-Jillian. W
The quality and value of this course speak for itself. From the high-end videos to the worksheets and PDF's, it's all top-notch. Not to mention the training and knowledge Ashley shares within each video. Super pumped and grateful for this opportunity to learn how to consistently incorporate meditation into my daily life.
-Jerran F