The pieces you love the most
Here are a few of our bestsellers to support your meditation practice. From mala necklaces, bracelets, to home accessories, we hope they inspire you to connect with yourself.
---
Mala Necklaces
Our mala necklaces are hand knotted, reflecting tradition and authenticity, and handmade by female artisans using only real gemstones.
Why use mala beads?
Whether you're new to meditation, or you're an advanced practitioner, Mala beads are a great tool to help focus your attention. They provide something tactile to come back to when your mind starts to wander.
---
Mala Bracelets
Layer your intention and stack your favorite mala bracelets. Our bracelets use real gemstones and carry different intentions. Each piece is lovingly strung by female artisans.
---
Meditation Cushions
Handmade in India, our cushions are designed to support your mindfulness practice and they're a great way to create a home meditation space.
Why use a cushion?
The floor cushion is meant to support your ankles (preventing your legs from falling asleep in meditation!) and the round cushion is there to support your hips. The cushions are a great reminder to take a pause — sit, breathe and find grounding.
---
Crystals
Natural and authentic crystals to support your mindfulness practice. Place them in your meditation space and around your home.
Why use crystals?
They're a physical reminder of an intention. For example, if you are meditating to dispel negativity and inspire balance, obsidian is the perfect stone for you. You can use these crystals to tap into the qualities you are seeking.
---
Kids Collection: Little Buddhi
Our mission at Mala Collective has always been to inspire mindful evolution. We aim to share mindfulness with the world through tools, practices and physical reminders, and we are now taking this method and sharing it with the younger generation.
Why?
We believe in the power of meditation and its incredible ability to create positive change in all – including our kids and all future generations.
---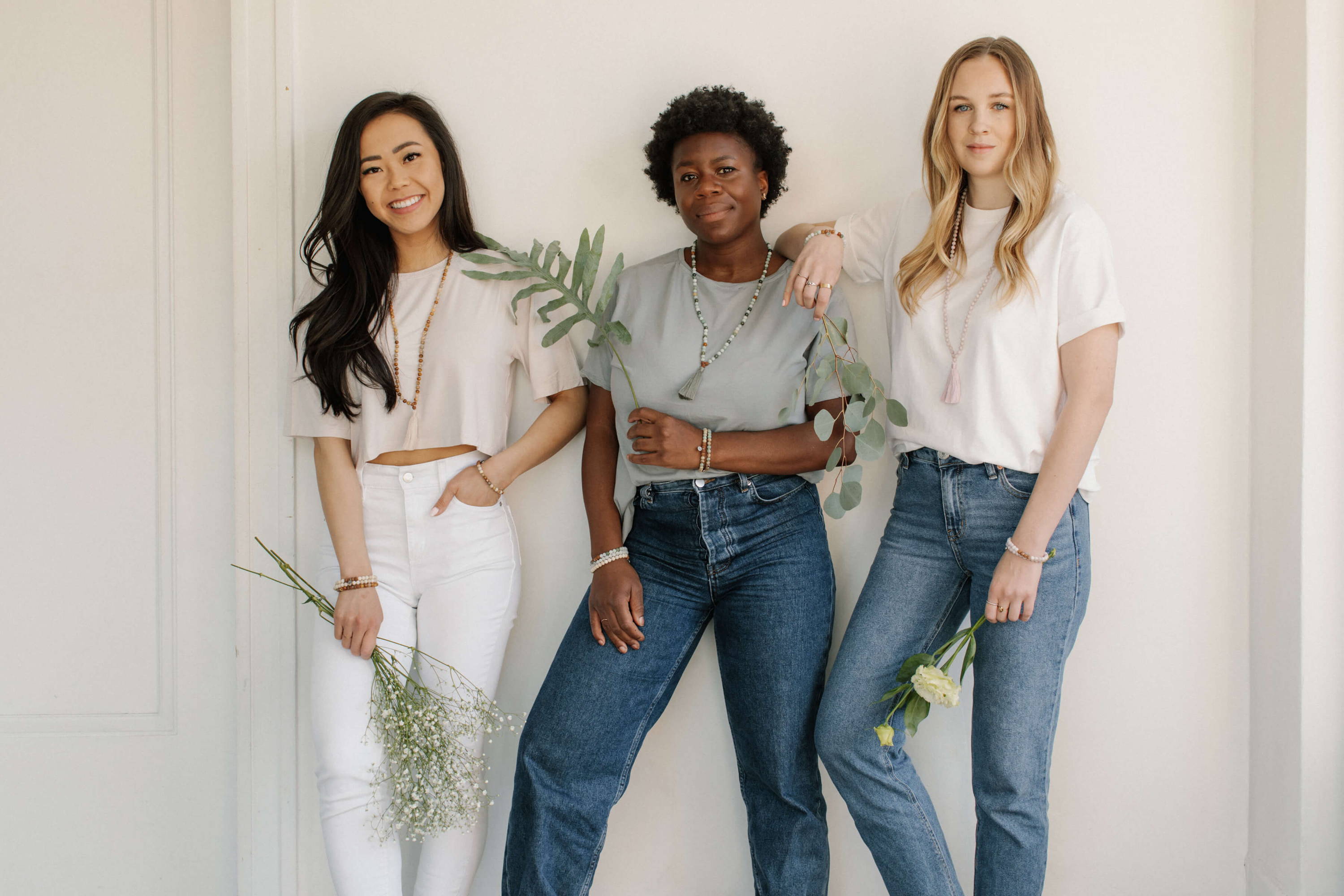 ---